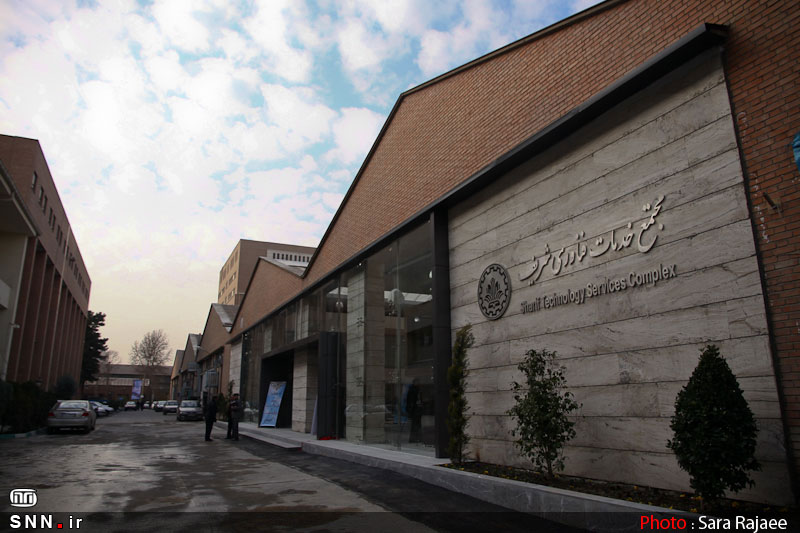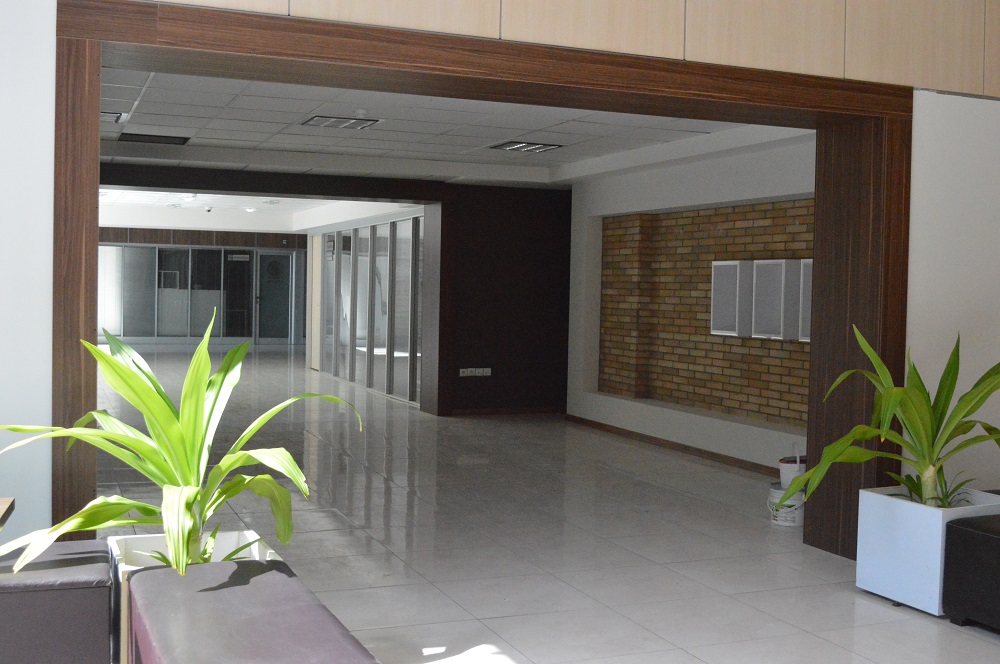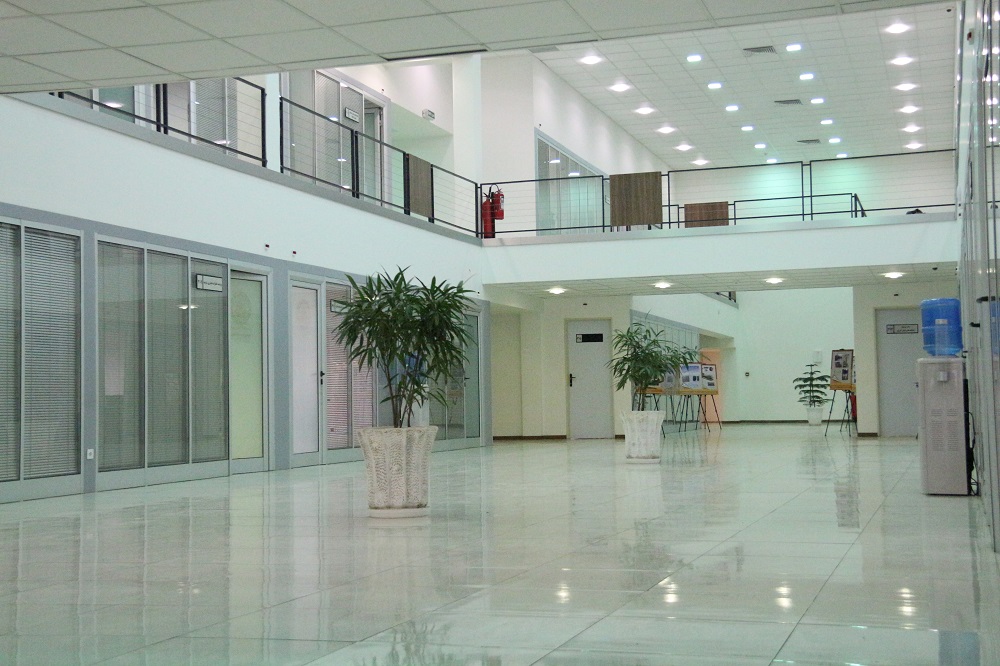 ---
Technological services and operational presence in society is one of the main missions at Sharif University of Technology (SUT). This is mainly achieved through the office of industrial relations which overseas industrial projects and contracts with industries.
As one of the leading research institutions in the country, Sharif University of Technology provides industry with a wide range of technological services in various fields of engineering and management. Sharif Technology services Complex was established in 2013 to support the formation and growth of professional teams and to increase the quality of these services. It now comprises over 40 units which are active in different specialist fields.
Integrated Technology Services is part of this Complex, which aims to support and facilitate synergic links between different units. The area of the Complex is about 3,000 Square meters, which includes over 40 laboratories, offices and centers. Over 500 students, graduates and researchers are currently employed in the Complex and they play a major role in creating knowledge-based startups at the SUT. The second phase of this complex was inaugurated in the presence of Vice President for Science and Technology in 2015.
In order to promote the culture of creativity, innovation and entrepreneurship, and to support research teams, the following centers have been set up in this Complex:
Entrepreneurship Center
Laboratory Service Center
Technology Transfer Development program
Commercialization of Student technological achievements Program
SETAK (Development System of Entrepreneurial Ideas)